Before & After: Duplex Renovation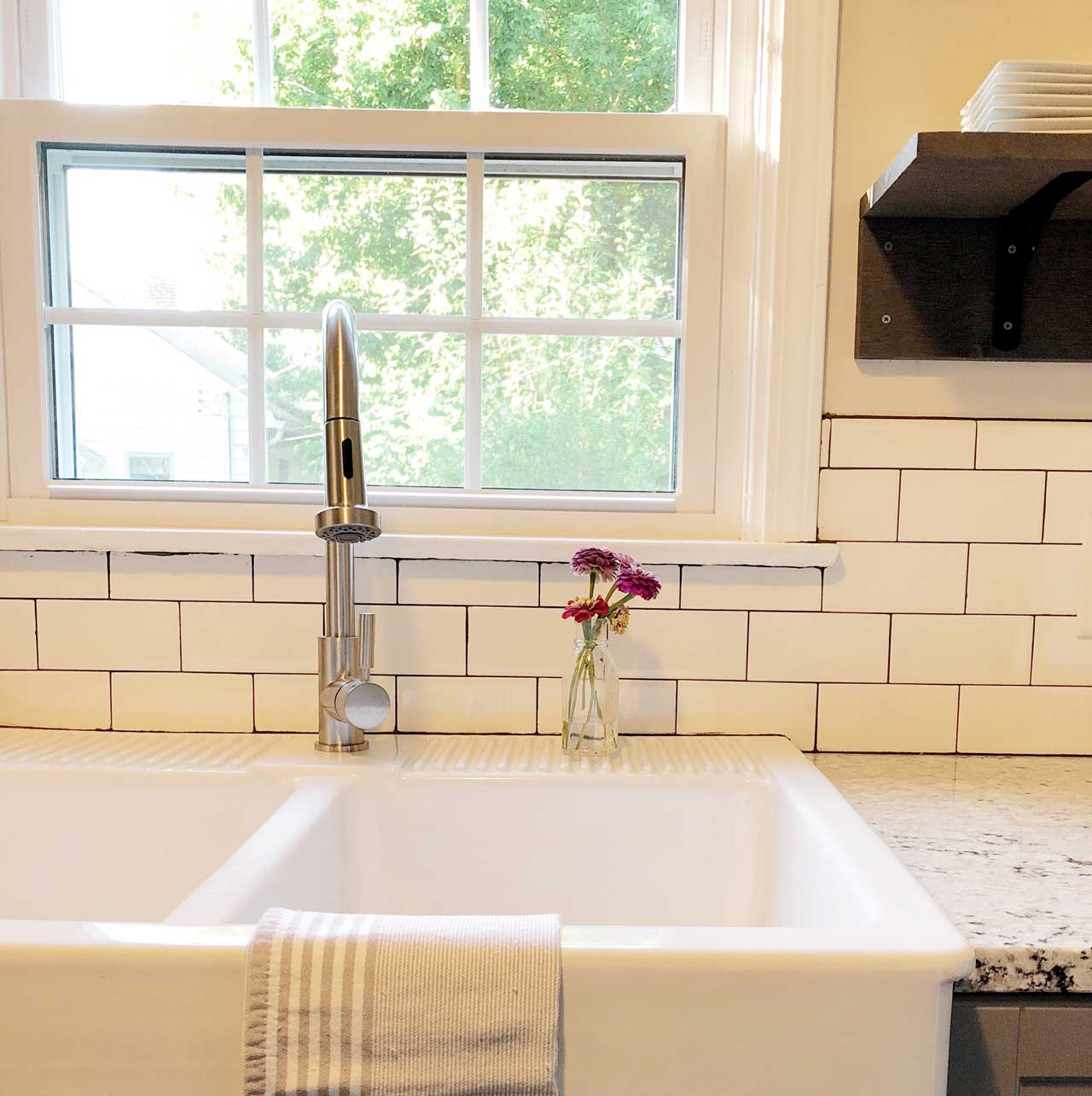 The duplex renovation has been an important part of our family for the past few years. The property was originally owned by my husband, Kris'  great grandmother who used it as an income property. She then passed it down to his Grammy. They were ahead of their time, before Airbnb and the rental property craze, the OG landlords. Currently his parents are the newest owners, and have revived this 1930's urban duplex into a beautiful family heirloom.
Duplex Before
It was such an honor to be able to create a renovation and design plan for these two properties.  Years of renters had left the property in a very sad state. The original wood floors were severely stained from pets and poor upkeep, the windows and porches were rotten, and the bathrooms and kitchens barely functional. The biggest challenge was deciding where to invest the money to make the units livable, but also maintain the charming features of an older home. The end goal was to create two charming, high end rentals to attract renters who would love and respect the property and the neighborhood.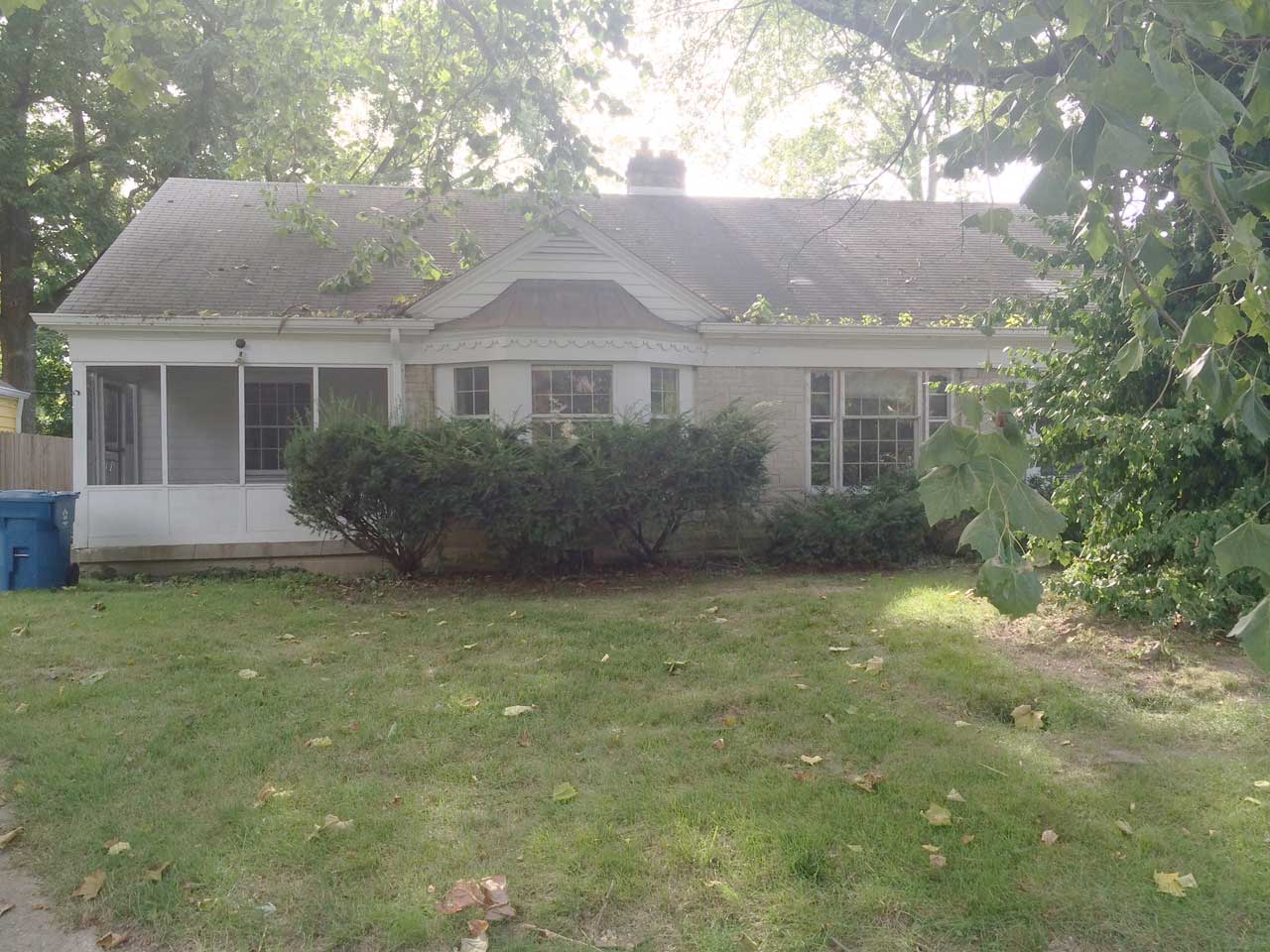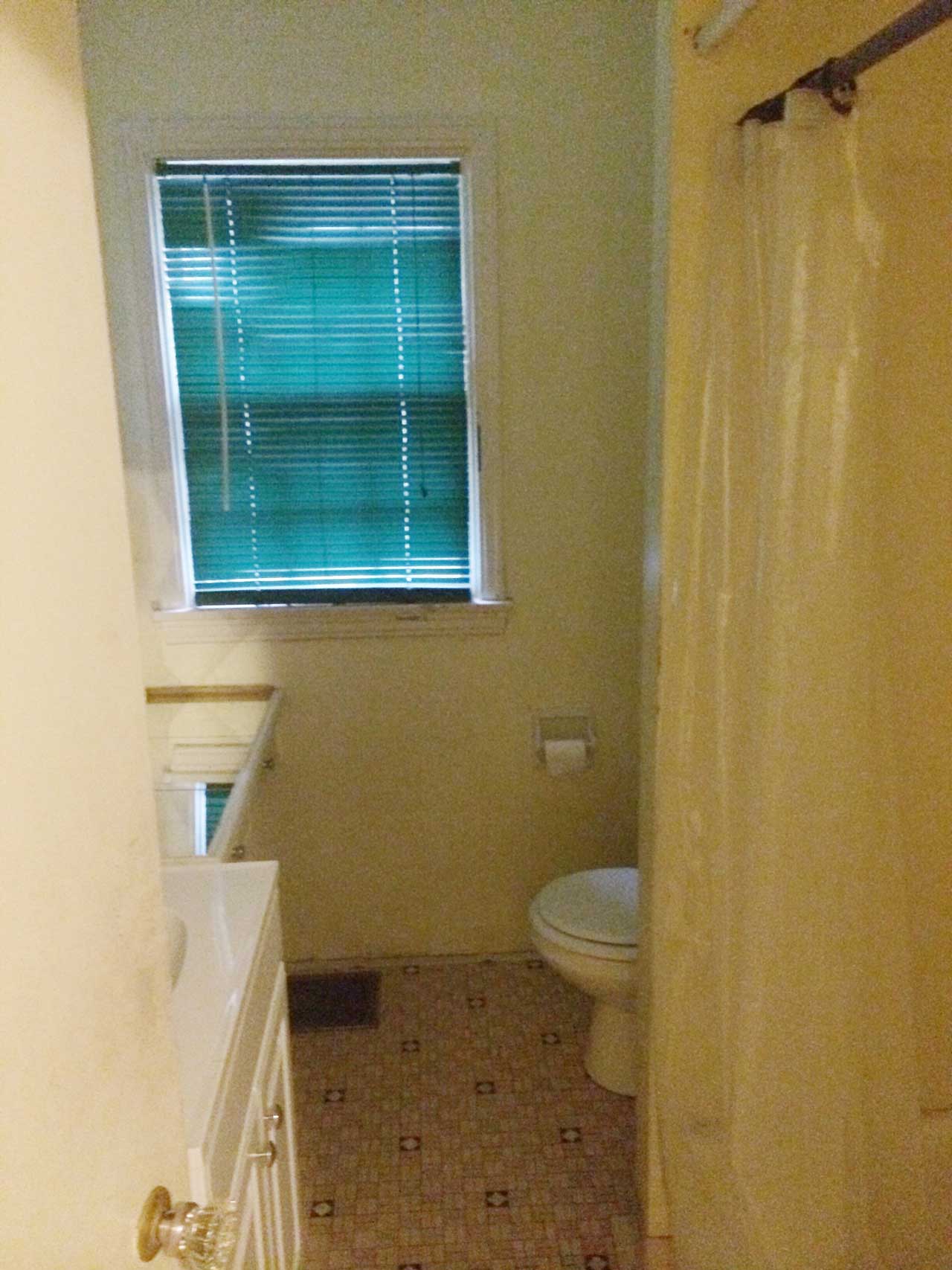 Duplex After
It was such an inspiring challenge to revive a lot of the existing features while adding an updated, higher end feel to the space. The finishes are both durable (renter friendly) and timeless. White subway tile, neutral cream walls, and beautifully refinished hardwood flooring are the highlights.  Hopefully, these choices will stand the test of time and the wear of many renters.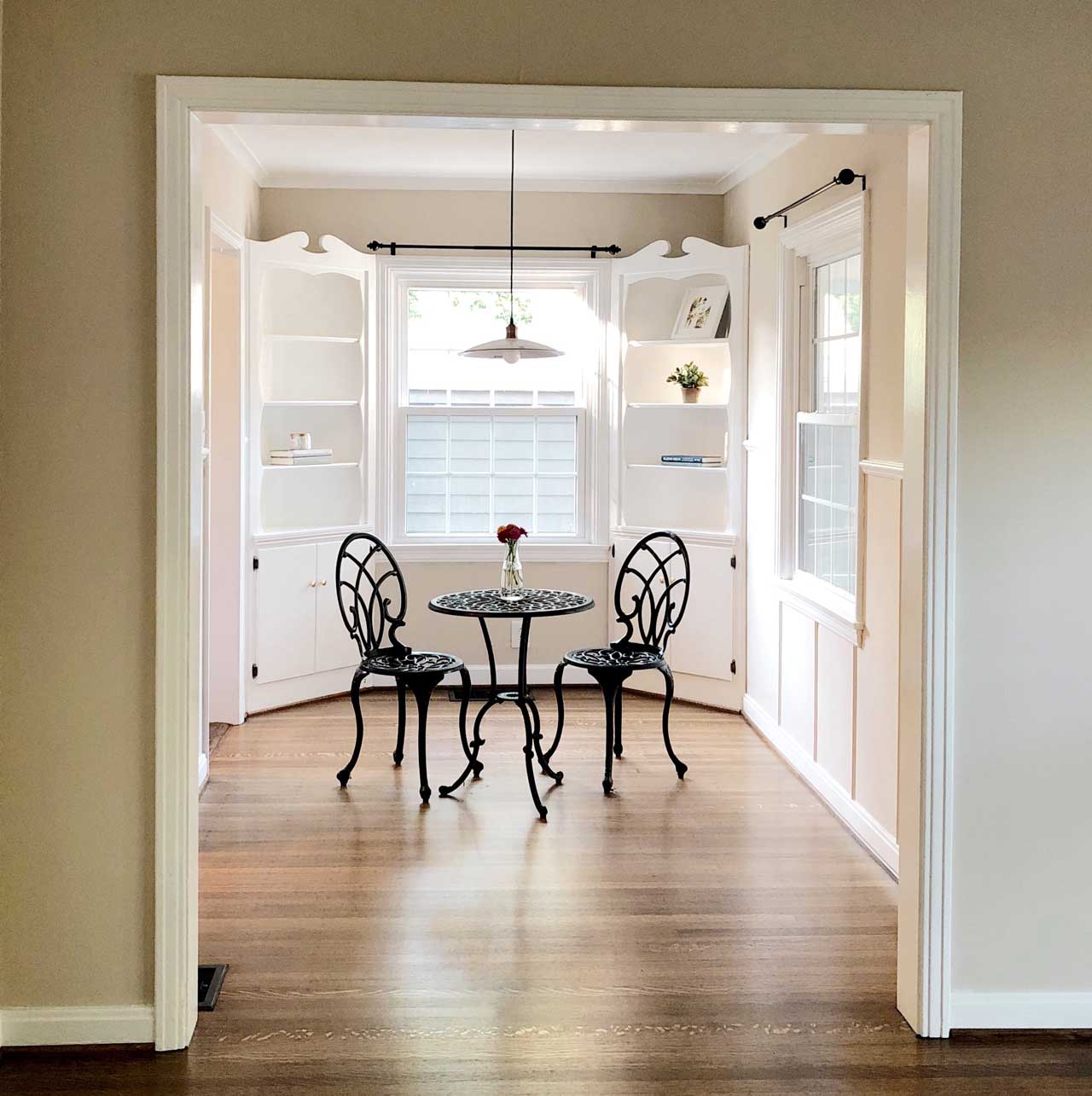 The Kitchens
The focus was adding entirely new kitchens. Utilizing the price point and customizable features of Ikea cabinets gave a reasonable starting point for the design. This allowed for splurges on substantial granite countertops and beautiful lighting choices. Re-configuring the galley style kitchen by centering the stove allows for adequate prep space. The existing stove location was originally an open doorway to the hallway, which was a redundant access and ate up a lot of usable space. This doorway was removed to add more wall and counter space to make a more functional kitchen.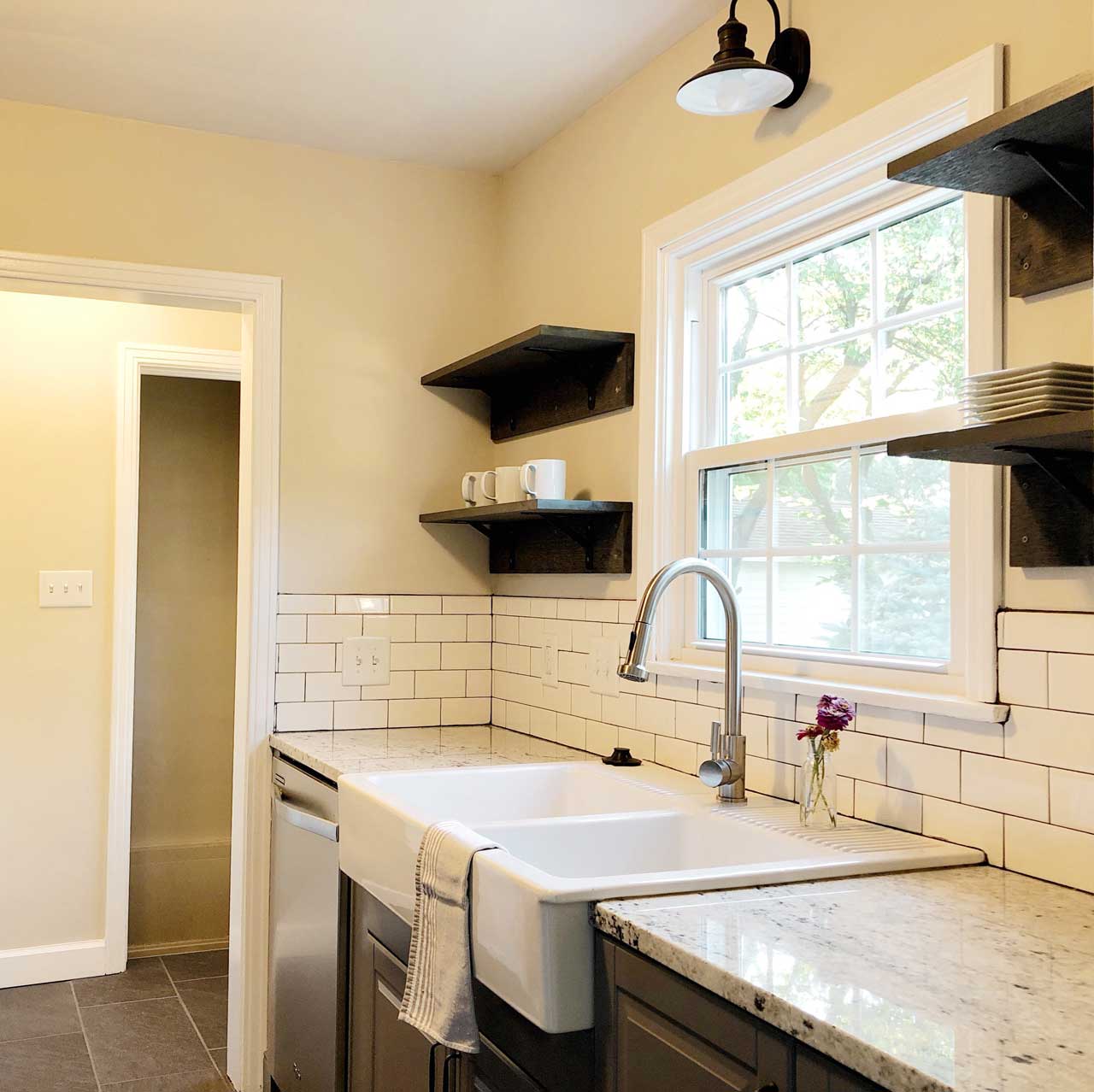 The Bathrooms
The original cast iron tubs and flooring were given a deep cleaning and were salvaged by being re-glazed on site. Keeping these elements helped lower costs and allowed the original character of the homes to be maintained. The original floor tile was given a deep clean and left as the flooring. What was once a dated choice, is now an awesome vintage feature. Blush and berry tones are coming back in style just in time for these tiles to shine. The simple white subway tile for the bath surround helped to neutralize the bold flooring. Dark gray grout will help resist staining because not all renters are as clean as we would hope. The sink wall was left with a lot of damage after the original pink wall tile was removed. Unfortunately, the walls are plaster, which left a hefty price tag for repairing. Instead, we added a tongue and grove wall to add interest and cover the damaged plaster.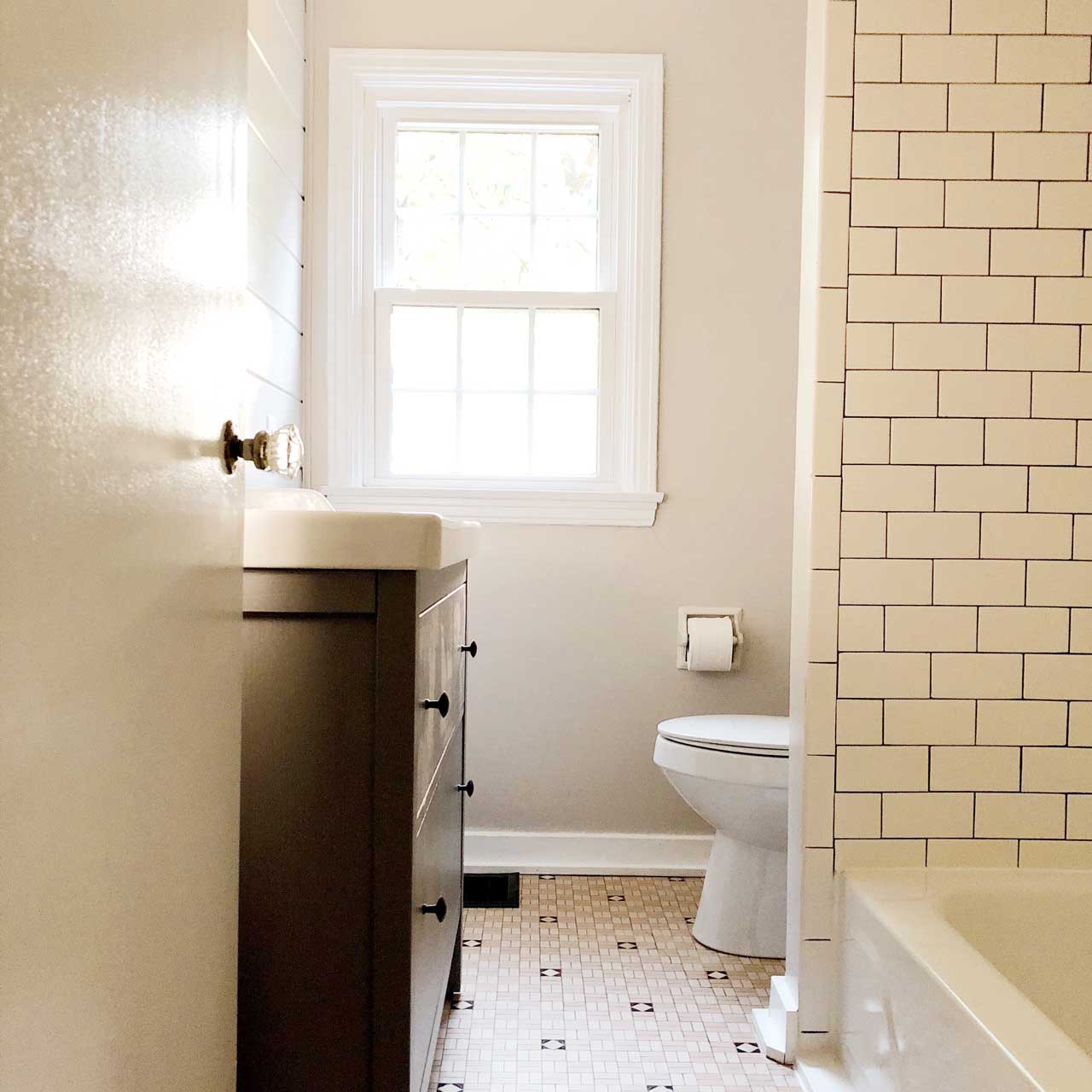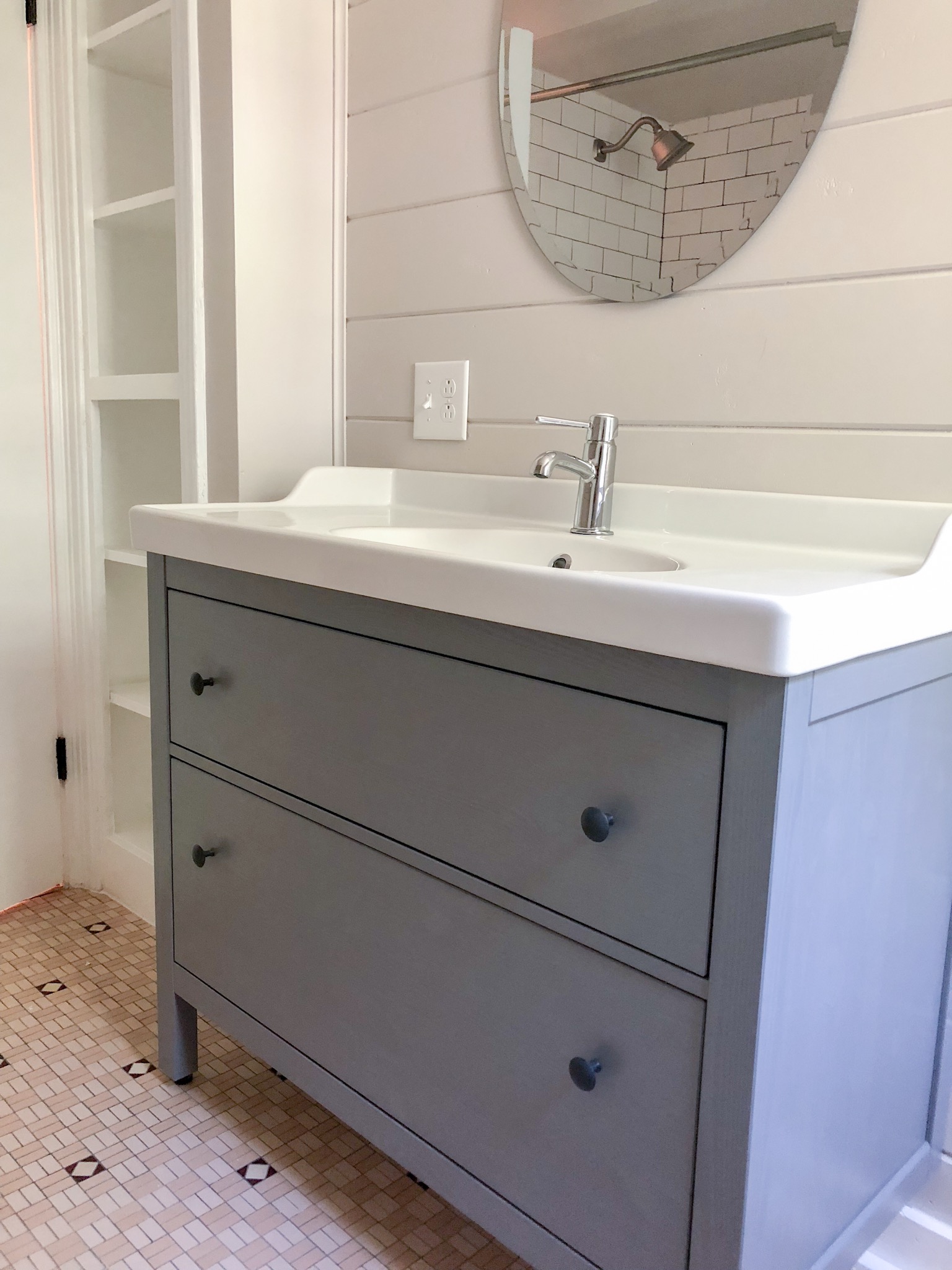 Curb Appeal
The white exterior had become dirty over its life span and needed a major face-lift. The neighborhood has an awesome eclectic vibe, and is full of quirky paint combinations. We selected this blue color, Sherwin Williams Calico, to compliment the original copper and limestone details. It allows the house to really stand out on a very colorful street of bright yellow, red, and green homes. Fresh cream trim in Sherwin Williams Greek Villa highlights the original scallop trim. All new windows, roof, exterior lighting, and low maintenance landscaping make the property irresistible to renters.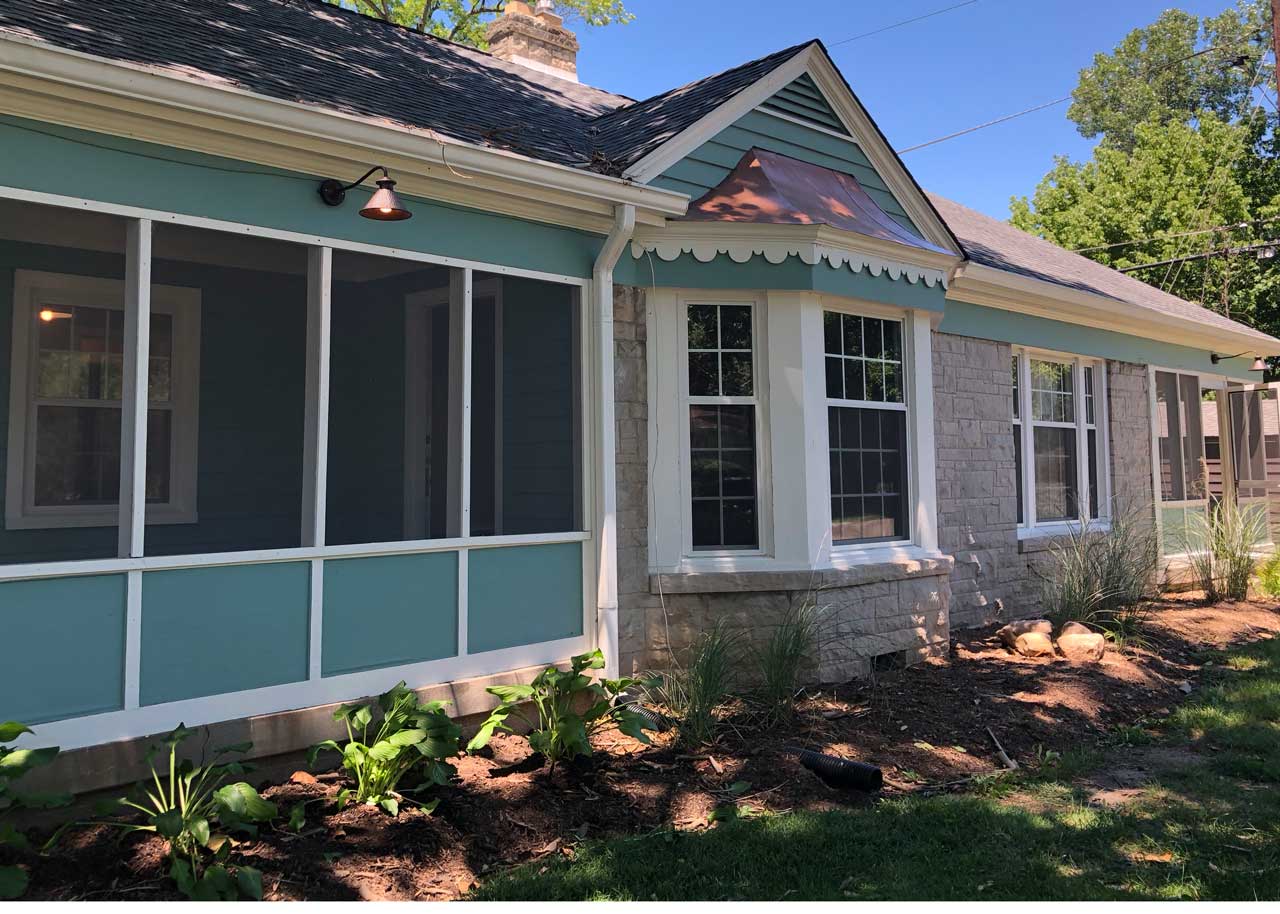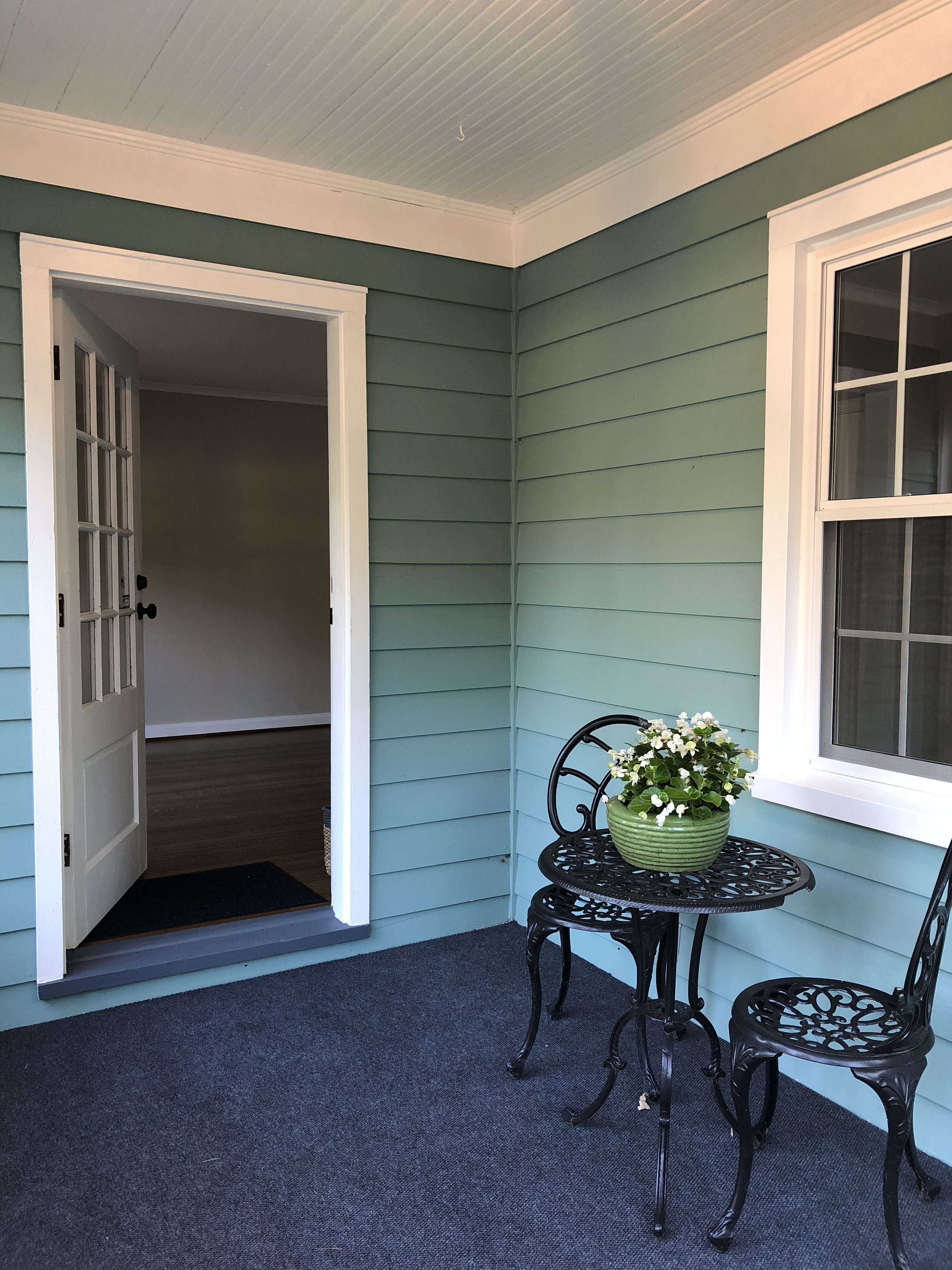 This project was so special to me. It was an opportunity to design my first Ikea kitchen and gave me great insight for our current Ikea kitchen design. It was emotionally very rewarding to see my father-in-law so full of pride for such an important piece of family history. It is in my favorite neighborhood, where we owned and fixed up our first home. This property is one that will remain a part of our story and a true home for many future renters.