Welcome
Join us here at House with Home and find plenty of Ikea cabinet projects, design inspiration, and a balance of all things home life.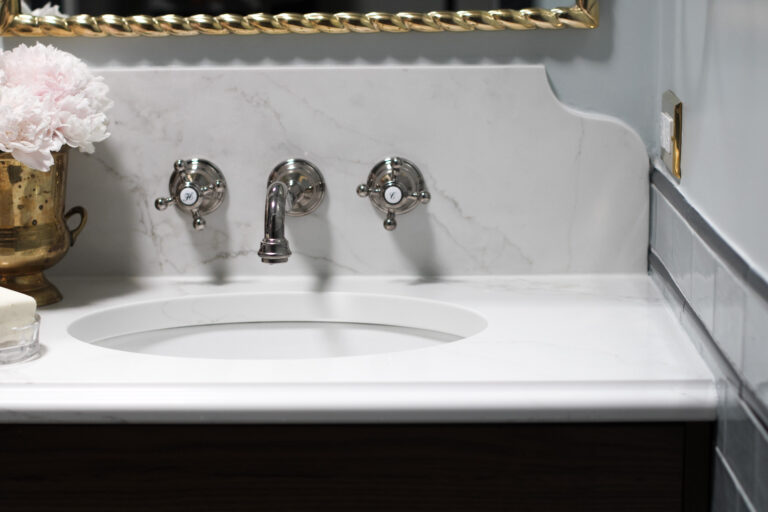 Bathroom Vanity Countertop from Quartz When I created the design plan for the Boys' Bathroom, I immediately knew I would be using a Vadara Quartz product for the bathroom vanity countertop. I have used and loved Vadara Quartz for my kitchen countertops and mudroom countertops (and slab backsplash). Vadara's Quartz is unmatched in it's ability to replicate the look of a natural stone, such as…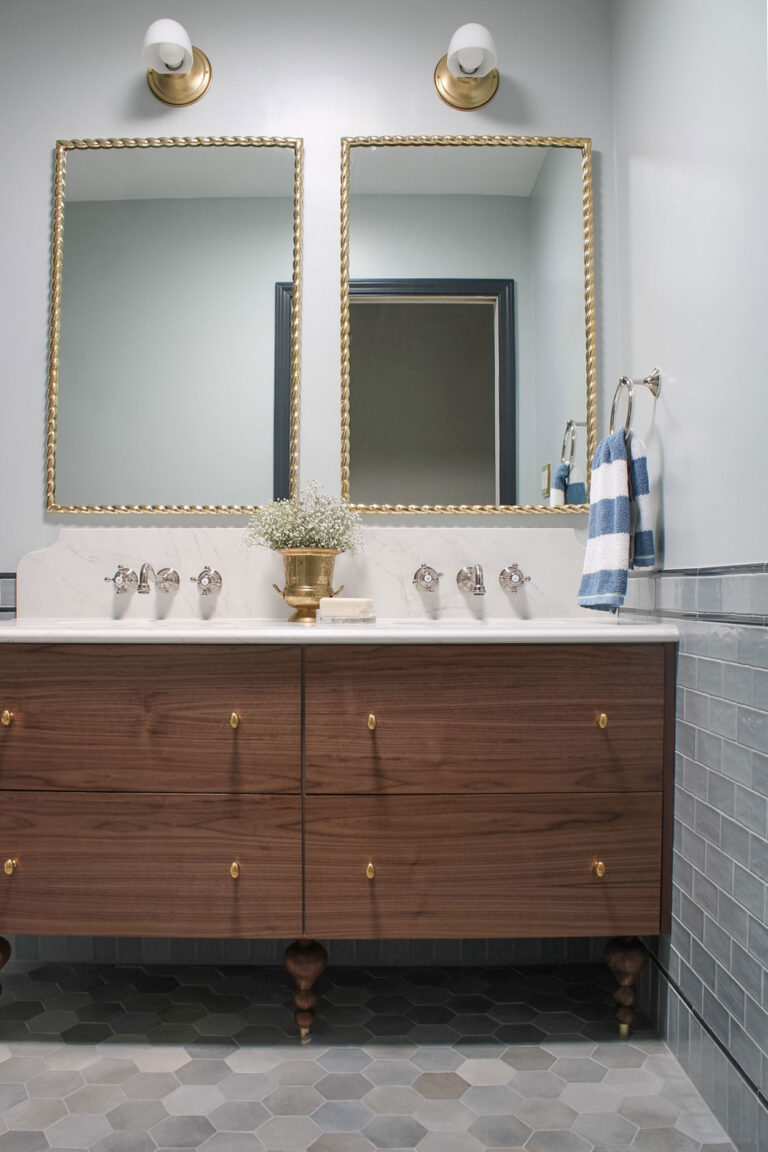 Even I can barely believe this is an Ikea Godmorgon hack. A lot of thought went into why I chose to use an Ikea Godmorgon cabinet vs a prebuilt or custom vanity. Even more thought went into planning out the aesthetic details to turn it into this custom piece. Then, EVEN more mind power went…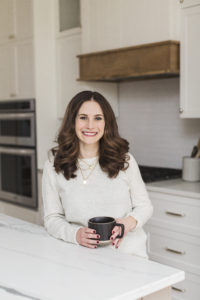 HI! I'M Katie!
I'm so happy you're here
I am a home design enthusiast using my engineering degree to over plan and research our home renovations and home life hacks. Follow along as I learn how to make our …
House with Home
Follow on Instagram