Welcome
Join us here at House with Home and find plenty of Ikea cabinet projects, design inspiration, and a balance of all things home life.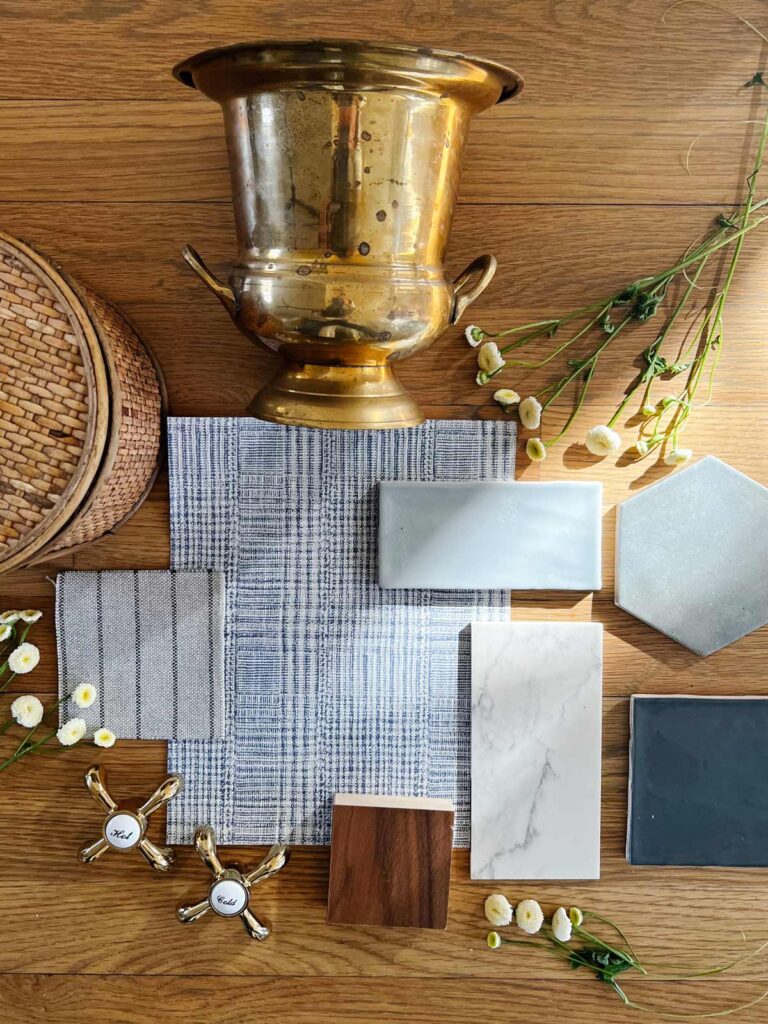 The little boy's bathroom has been on our project list since we bought the house. This room has a lot of challenges that have really stretched me creatively. I am so excited where I have settled in solving the functionality, making it handsome, and staying within a reasonable budget. The Original Little Boy's Bathroom The…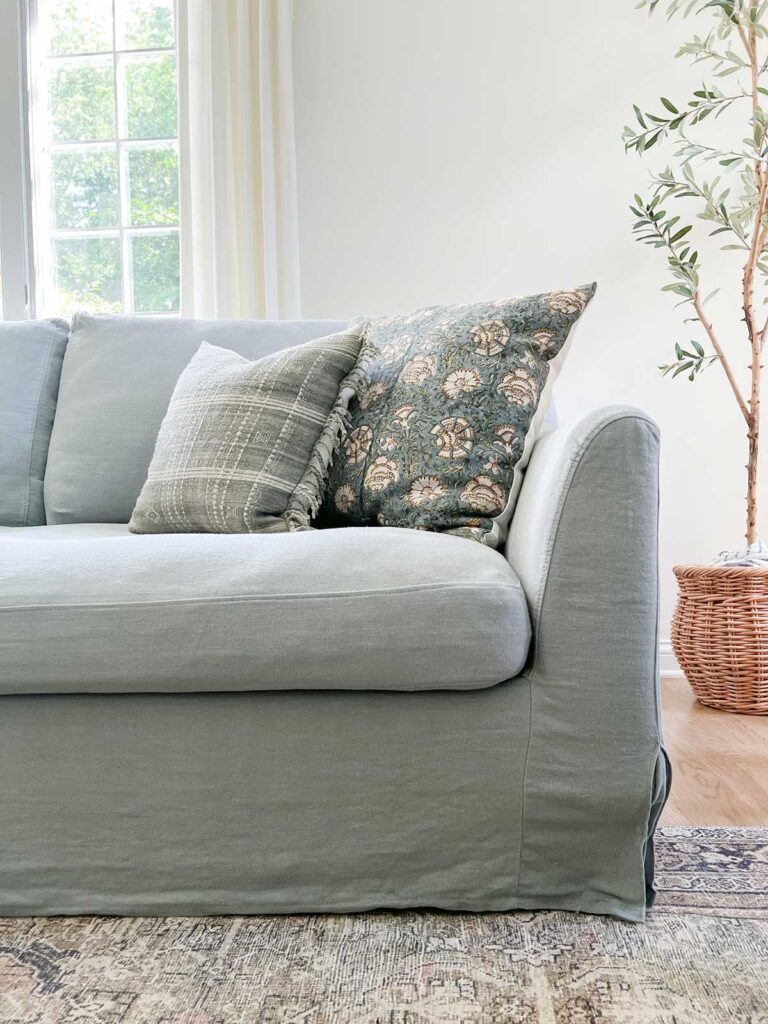 Before I purchased the two Ikea Farlov sofas in our living room, I spent 2 years researching the perfect sofa. Now that I have lived with Ikea Farlov sofa with our Bemz slipcovers for almost 2 years, I can honestly say my research and evaluation paid off. They have proven to be the perfect solution…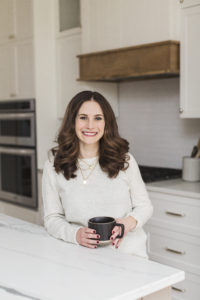 HI! I'M Katie!
I'm so happy you're here
I am a home design enthusiast using my engineering degree to over plan and research our home renovations and home life hacks. Follow along as I learn how to make our …
House with Home
Follow on Instagram