Welcome
Join us here at House with Home and find plenty of Ikea cabinet projects, design inspiration, and a balance of all things home life.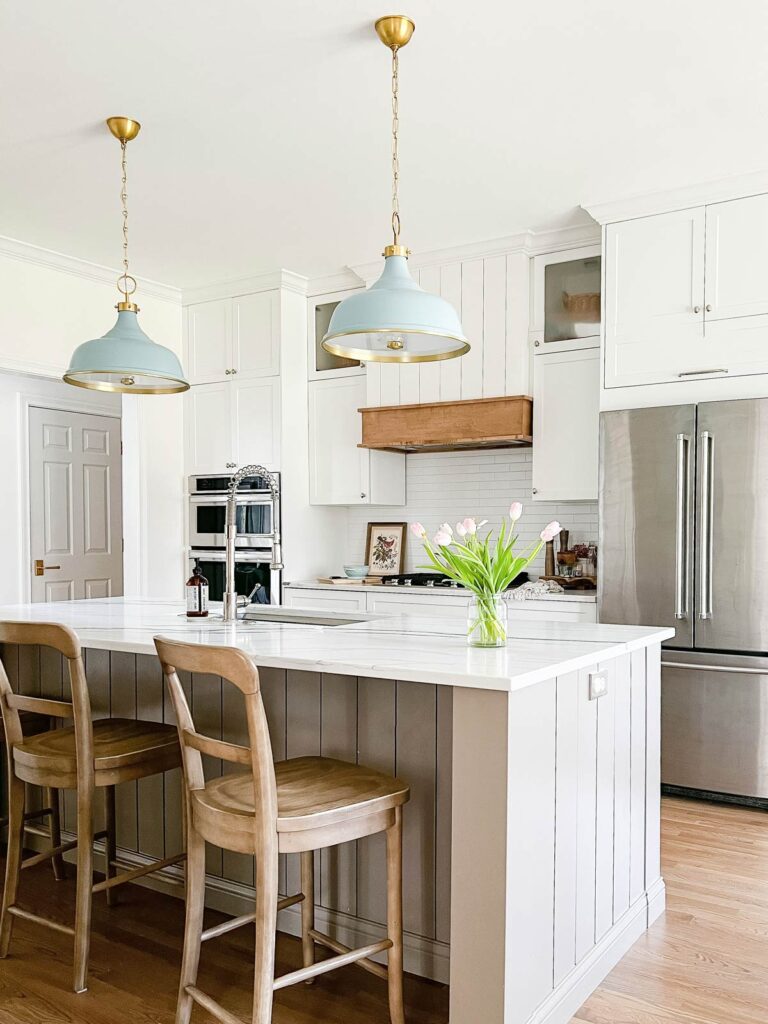 The primary reason Ikea kitchen cabinets are becoming mainstream, is that they provide affordable products that are high quality and can serve as a foundation for customizing to create a high-end look. This allows you to upgrade a basic Ikea kitchen into an expensive-looking kitchen that reflects your own personal style. In the world of Ikea cabinetry,  the term "ikea hack" no longer signifies a cheap…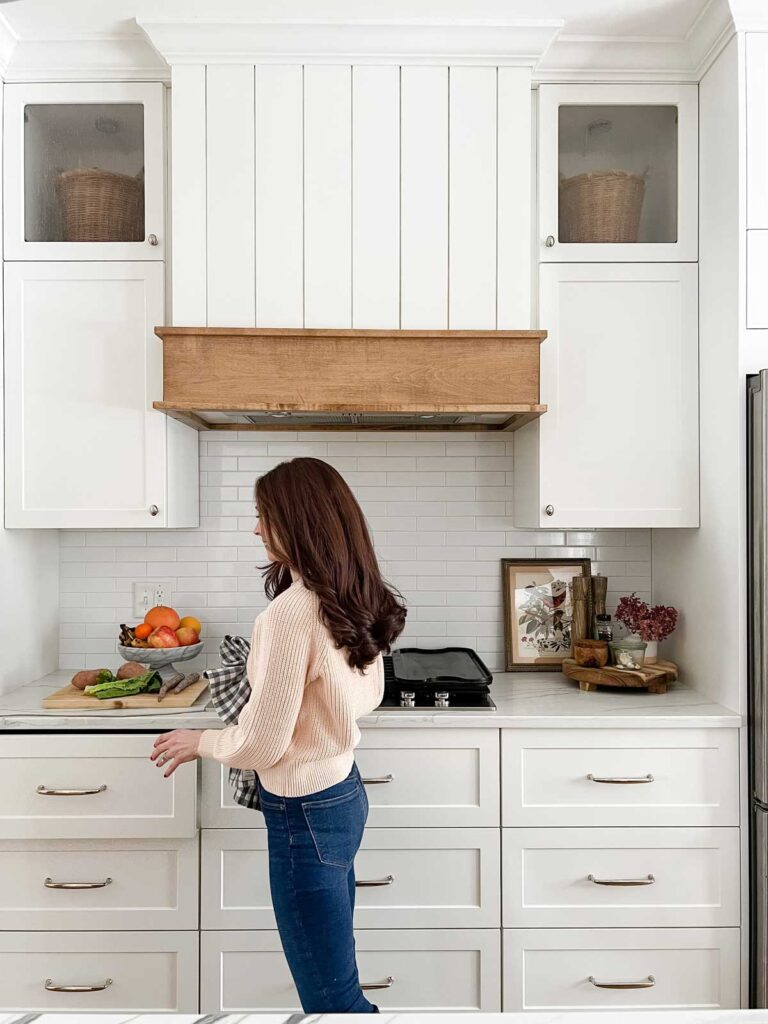 "Are IKEA cabinets a good price?" "Are IKEA cabinets a good price?" is the most commonly asked question I get. This is a really hard question to break down because "a good price" is a really subjective measurement. In my professional opinion, if you are wanting to cut costs on your kitchen remodel, using Ikea…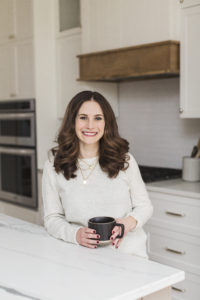 HI! I'M Katie!
I'm so happy you're here
I am a home design enthusiast using my engineering degree to over plan and research our home renovations and home life hacks. Follow along as I learn how to make our …
House with Home
Follow on Instagram